Lexus
Branded content for Lexus in partnership with Condé Nast International.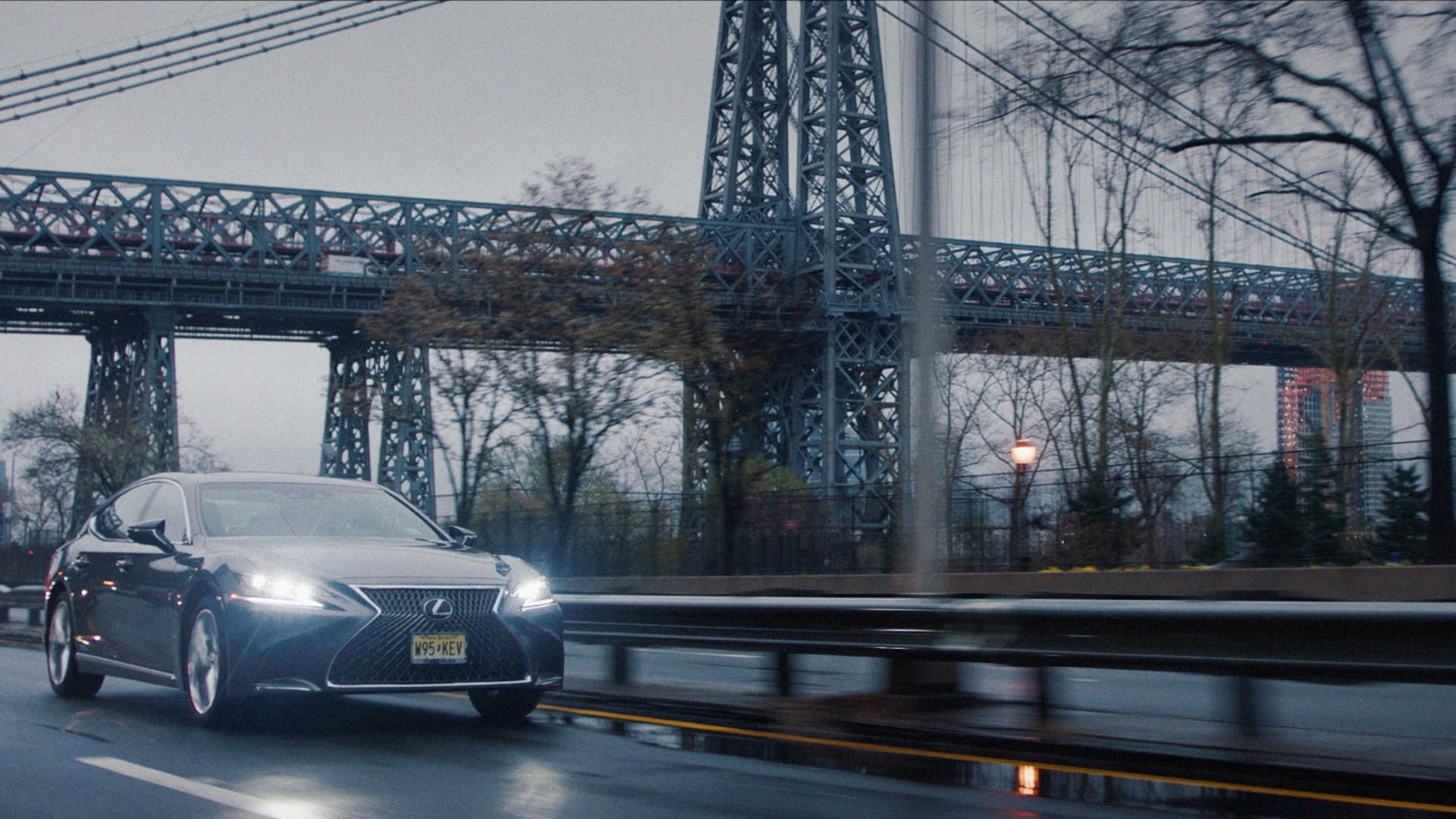 Whooden Collective worked with Condé Nast International on a series of projects to celebrate Lexus & their commitment to design, elevated taste & culture.
Whooden began the relationship with the visually striking global lifestyle documentary series "Lexus Journeys In Taste" episode "Elevating Taste" featuring Chilean chef Sergio Barroso at the concept restaurant Intersect by Lexus. The series celebrated pioneering tastemakers and their crafts, while drawing parallels to the craft and vision of Lexus vehicles.