Dodge
Digital content created around the launch of the Dodge Anodized Carbon Viper SRT TA.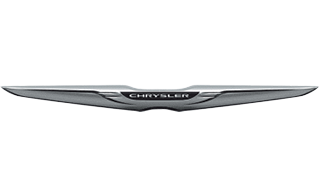 Fiat Chrysler Automobiles
Looking at stats on a sports car is never enough. What would it feel like to go on a joy ride with the car of your dreams? Those are the questions we looked to answer in this branded content film.
Filmed across two nights in NYC, and collaborating closely with the NYC Mayor's Film Office to shut down streets and enable our stunt driver to fully test the limits of the vehicle.